PACCAR Genuine Parts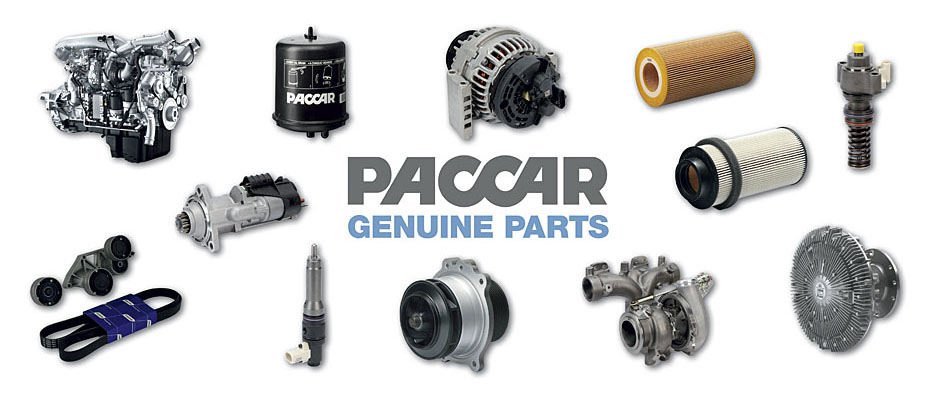 A complete range of engine related parts dedicated to your PACCAR engine. These parts are designed and produced to meet the highest standards that a PACCAR engine has to offer.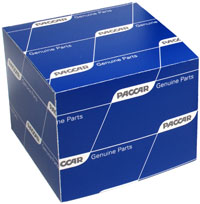 Y

ou may have noticed that the engine in a DAF bears the name PACCAR. The components of your engine are also produced by PACCAR. Only up until now they have been delivered in DAF Genuine Parts packaging. However, that has changed. All genuine parts for PACCAR engines are henceforth called PACCAR Genuine Parts. The parts themselves have not changed at all. You will continue to receive the same quality parts you are familiar with. So from now on, when you see a new part in blue packaging bearing the PACCAR Genuine Parts logo, you'll know that you are in safe hands.







Performance
The PACCAR Genuine Part in combination with the state-of-the-art techniques, first-class materials and extensive functional integration result in high reliability and long durability of your PACCAR engine. Hence your PACCAR Genuine Part increases your engine's performance.
Efficiency
Your PACCAR Genuine Part also contributes to a first-class fuel economy. The SMART fuel injection is used to deliver high injection pressures joined together with precise injection timing and multi-point injection. The outcome is an optimum combustion process with excellent fuel efficiency.
Environmental
PACCAR engines comply with the Euro 4, Euro 5, Euro 6 requirements for exhaust gas emissions. Bear in mind that your PACCAR Genuine Parts comply with the even more stringent environmental friendly standards.