Why TRP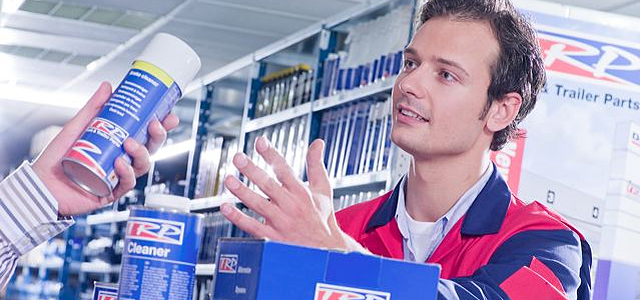 TRP Truck and Trailer Parts
Benefits of TRP:
TRP quality
TRP Genuine Parts meet the strictest requirements in terms of company quality standards. All products are, without exception, subjected to stringent testing and exposed to extreme conditions, and all genuine TRP products comply with requirements of various applicable industry standards. Quality is assured with a TRP product!


One stop shop no matter what brand, type or age
TRP offers a wide range of the highest quality parts and workshop equipment for all makes of truck and trailer, no matter what the age of the vehicle.


Not just parts: Maintenance and fitting services too
In addition to their parts warehouses, TRP sales points also have professional workshops staffed by expert mechanics who can maintain the entire fleet.


TRP Genuine Parts and parts from well-known brands
Alongside TRP Genuine Parts, TRP sales points also stock a full range of parts from well-known A-brands. Offering each and every customer the right product at the right price.


Warranty on parts and labour
Quality and reliability are at the heart of what we do. The entire TRP range is covered by a full, one-year warranty. If fitting is performed in the TRP workshop, the one-year warranty covers both parts and labour.


A network of more than 1000 sales points
With more than 1000 sales points across Europe, you are sure to find one near you, whether you want to purchase parts or require maintenance and service.
TRP, the complete solution for your entire fleet!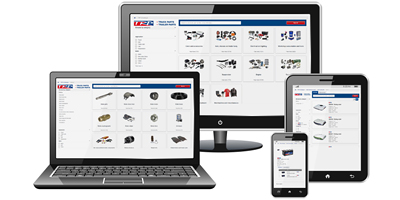 For the most up to date and complete assortment of parts see the digital TRP eCatalogue.
TRP eCatalogue