DAF Genuine Accessories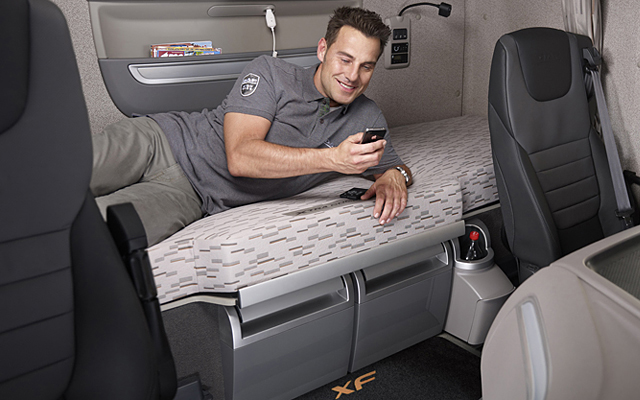 Functional and fun
DAF trucks represents an excellent return on investment and provides a great service to reduce your
business fuel consumption, high quality and low maintenance costs. But it doesn't stop here! You can
enhance both the performance and appearance of your vehicle with the DAF accessory range, tailoring your truck to your needs.
The DAF accessory range provides everything you need to drive your business:
Cost cutters to lower fuel costs and increase the return on investment
Safe drive to protect drivers and their DAF trucks, as well as other road users and the environment
Easy drive to further increase driver comfort
Great impressions to enhance the look of your trucks and make your drivers proud to get behind the wheel!
Merchandising: unique designs made from high-quality materials and tailored to customers' requirements
The DAF accessory range: all the extras that can make a big difference in your transport business. A dedicated range that helps drivers and trucks to 'function' even better,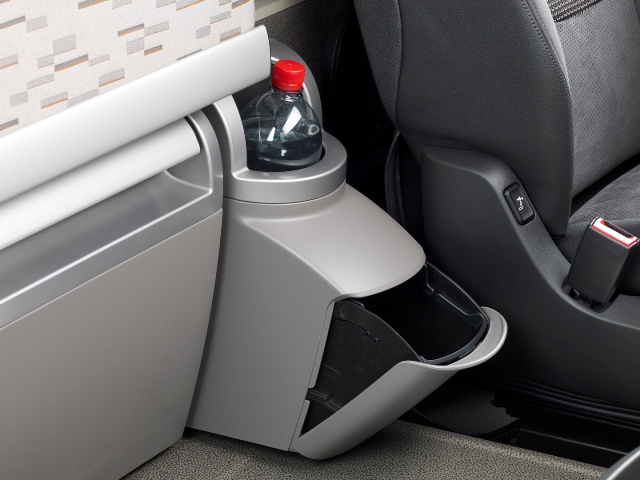 while adding a bit of transport 'fun' in your everyday business. By providing more safety and comfort on the road, cutting operating costs and enhancing your company's image. There is even a special line of DAF gear for everyone who wants to enjoy the DAF feeling. On and off the road.
The comprehensive DAF accessory range has been developed for each DAF truck. DAF XF, CF and LF. From spoilers, seat covers, sun visors and aluminum wheels to a cooler or TV/video. Each accessory is made from high-quality materials that are designed to last, and which also match our trucks perfectly. With a rugged, attractive design that makes them a pleasure to use - and to own, a range of features that really enhances the driving experience